Both of these areas are under Jericho's control in the Country of Diamond.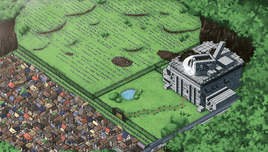 Museum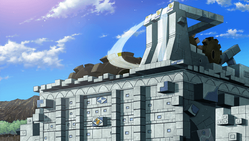 The museum is like the art gallery in the Country of Joker and more. It's filled with pictures of animals that go in and out of the paintings and people can go inside the paintings to explore them.
One of the paintings is the location of the Caucus Race.
Graveyard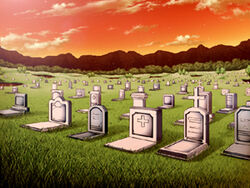 Since bodies don't last in Wonderland, people bury the possessions of people who have died.